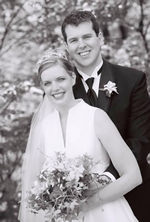 dan kernler
assistant professor of mathematics
ICT 205
847.214.7503
dkernler@elgin.edu
welcome!
Welcome to my home page. Use the menu on the left to view particular course resources or information about me.
If you're currently enrolled in one of my courses, you should should log in to D2L for up-to-date grades and course files.
Feel free to contact me via e-mail or by phone at 847.214.7503. You can also just stop by my office in the Instruction Center, room 205.